Animations
---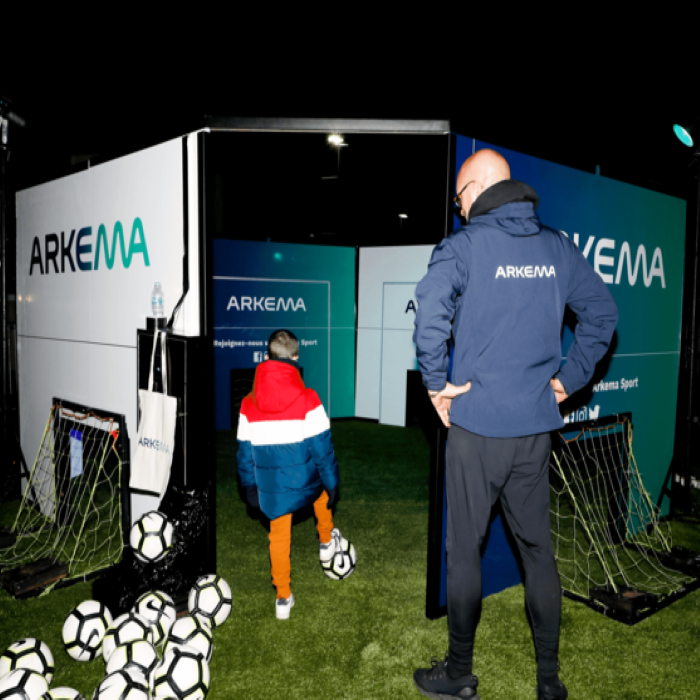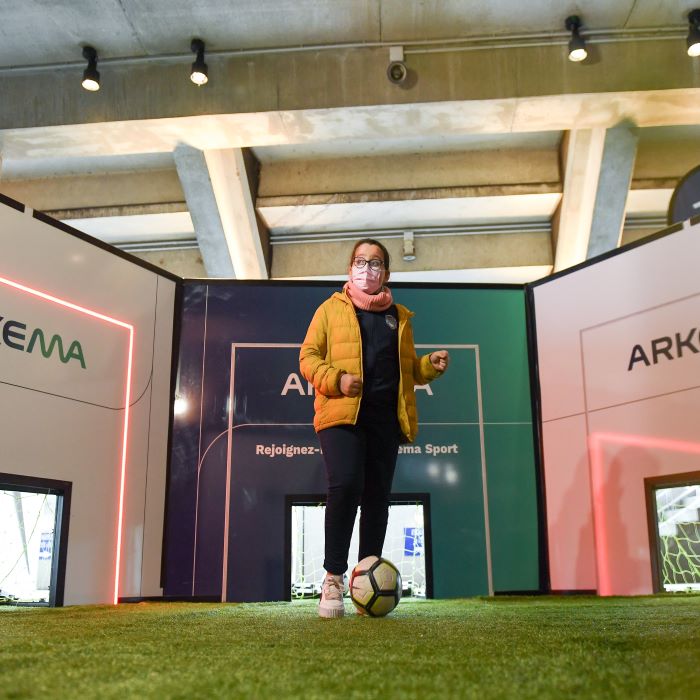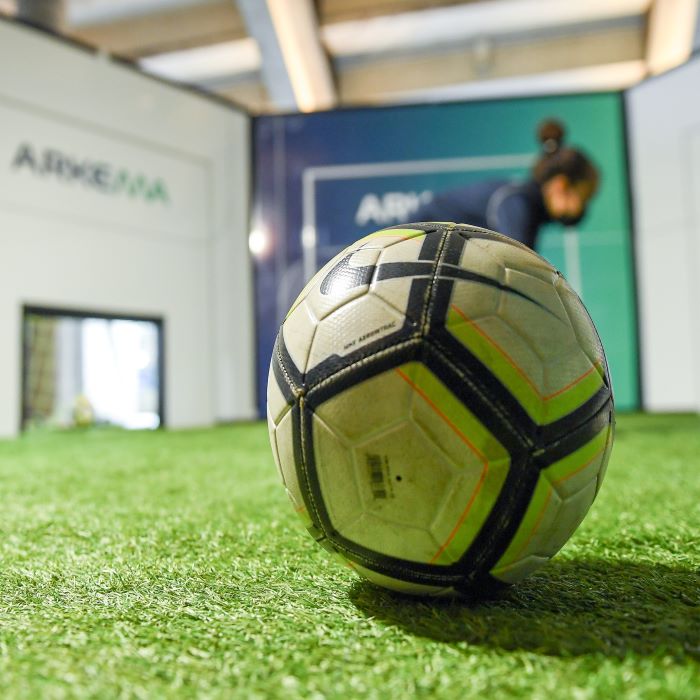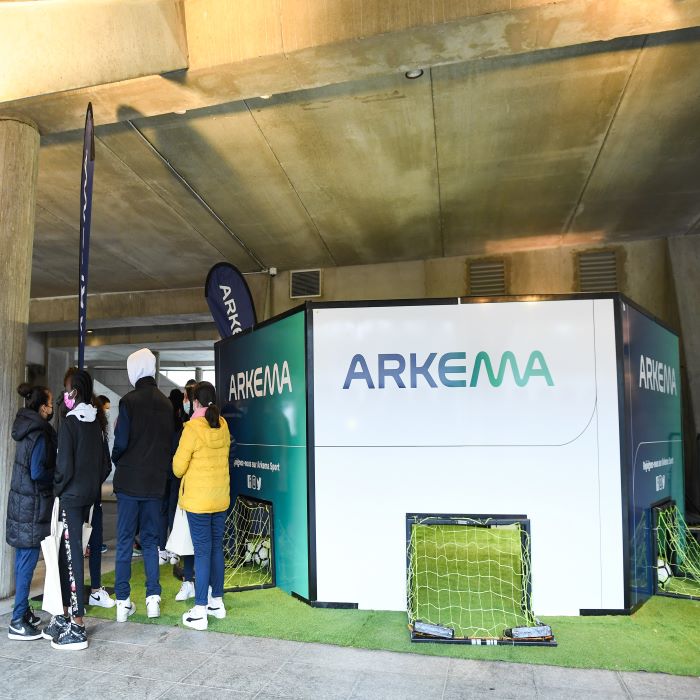 ARENE ARKEMA
⚽ Animate your site with the Aren'Arkema ⚽
The Aren'Arkema is a football animation covered by D1 Arkema colours.
Offer your collaborators to come and try this precision and reaction game !
The goal : try to score as many goals as possible in 30 seconds.
The package includes :
The arena with its 6 goals

10 balls


A ball distributor

1 stage manager for set up, animation and disassembly (including transfer fees, housing and catering)

1 host


1 outfit for the stage manager and the host
Set up requirements :
A

10x10m

flat space

2 PC16 outlets
Price :
On an indicative basis, set up and disassembly + Arena'Arkema rent for a day is 3500 €. You might add to this price transfer charges which vary depending on the site.

These charges can be mutualised in case of several animations order for the same date.